Wolf Built-In E Series Transitional Single Oven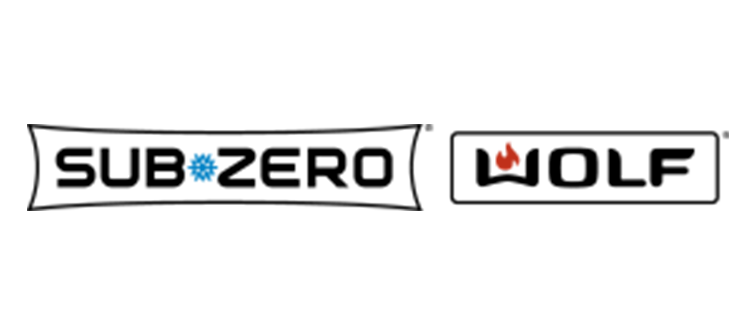 Built-In E Series Transitional Single Oven (model no. ICBSO24TE/S/TH)
You may have a small kitchen, but big culinary dreams. Say hello to the new Wolf 60cm E series wall oven. It's slim enough to fit into almost any kitchen design yet delivers the precise control you need to achieve delicious results.
New smaller, slimmer designs deliver big performance. The new 60cm E series built-in ovens couple high performing built-in convection cooking, with new slimmer sizes, ensuring delicious results, available in two slim sizes, 60cm x 60cm, or 60cm x 45cm – to outfit even the most compact kitchens.
The single convection fan circulates heat evenly and consistently. Eleven cooking modes – including oft-requested ones like Convection and Keep Warm – create the perfect environment for any dish. Gourmet mode even senses the shape and size of commonly prepared foods for easy, hands off meal preparation. And the ICBSO24TE delivers extra convenience with a self-clean feature and Quick Preheat mode that's up to 50% faster than a normal preheat mode.
For pricing information please email us at info@cast-london.com or call us on 0207 223 5834.