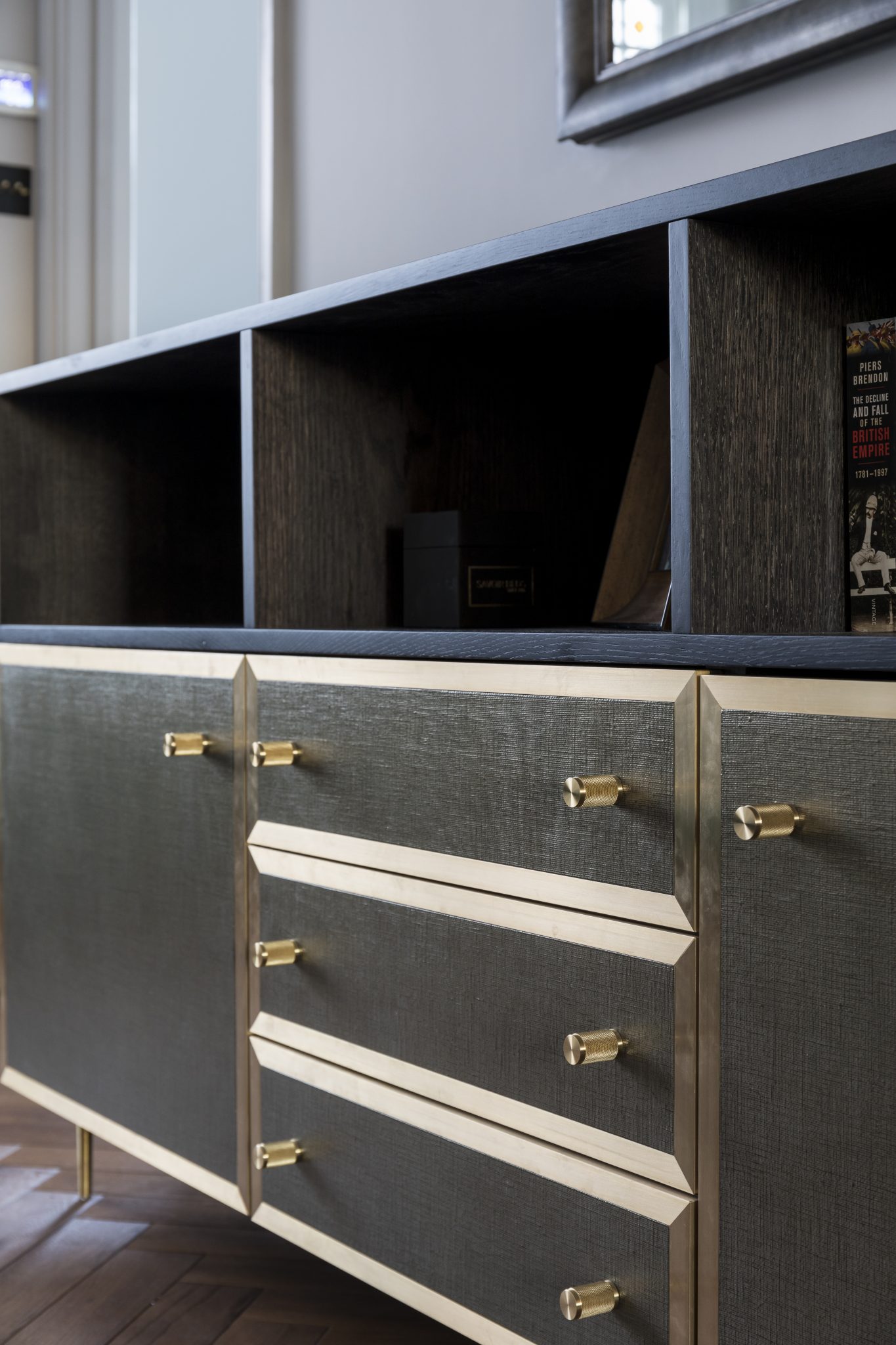 New Year – New Kitchen? Why bespoke products are becoming increasingly popular
Happy New Year from the team at CAST!
Are you onto a new project for 2020 looking for something a little bit different to the norm? Then bespoke joinery products are exactly what you need.
While there is a lot more personalisation of "mass-produced" items, high-end bespoke products are also thriving due to demand for "experiential luxury", the shift from "having to being".
Many consumers are starting to shift towards bespoke products as they want something for tailored to their individual needs.
We have completed a number of bespoke product project over the past few years, these have included:
Wardrobes
TV Cabinets
Chairs & Benches
Bedroom Furniture
Bookshelves
Shutters
Doors
We have recently opened a brand new showroom on Northcote Road, SW11. Come and have a look and let us know what you are looking for, our team are always on hand to help.