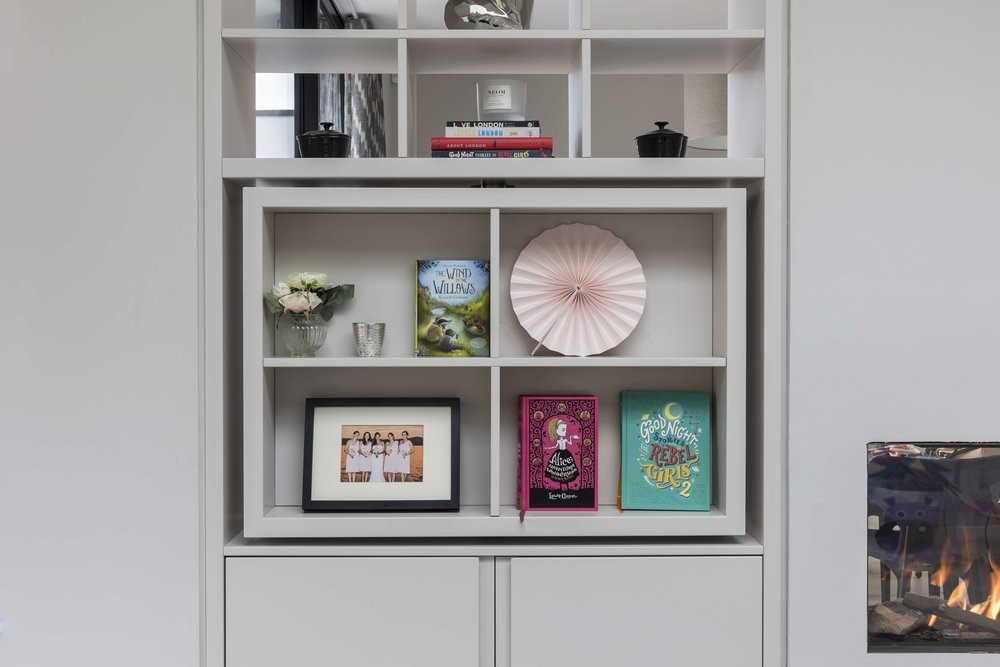 The rise of bespoke products in London
Personalised, bespoke products, for your home? We are making it easier for our fellow London residents to find exactly what they are looking for when it comes to their home and its interiors.
As company CAST – by The London Joinery Co. was born out a desire to offer high quality, bespoke joinery products, to residential clients in London.
By bespoke we mean tailor made products to suit every individual client's needs and specifications.
We have always loved personalisation whether it be a complete kitchen or furniture pieces or even simpler touches, such as, handles, cabinets or shelves. The CAST team are making the journey to bespoke products simpler and more efficient.
Creating beautiful bespoke homes is at the heart of what we do, we offer a partnership to our clients, in which we offer consultation from the early stages in your project right through to the delivery and installation.
Bespoke products for homes are on the rise in London and we want to ensure that we can provide the perfect service and products whilst making it stress free for our clients.
Some of our bespoke work includes, drinks cabinets, tv units, wardrobes, office furniture, kitchens, bathrooms, boot rooms, utility rooms or even simpler single pieces of furniture for our client's homes.
Instead of spending hours trawling through the internet, spend your time with our team and let us design your bespoke products to your specifications.
For more information on our services and products, click here.
To speak to our team, call: 0207 223 5834 or email us on info@cast-london.com